Walking in Victory Bible Study
2 Timothy 3:16
All
scripture
[is] given by inspiration of God, and [is] profitable for doctrine, for reproof, for correction, for instruction in righteousness: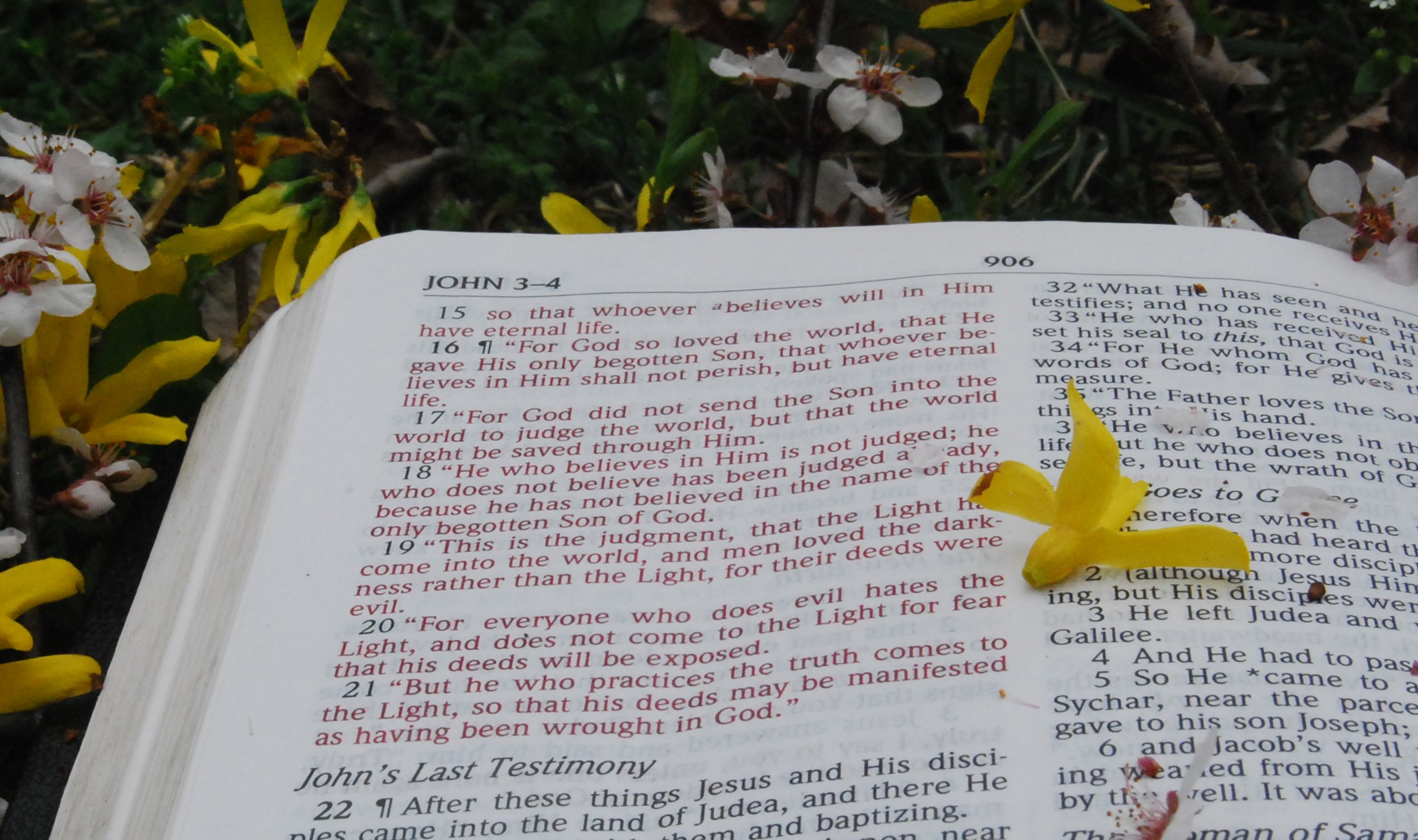 We invite you to join us every Wednesday for Bible Study. We have two sessions, one at 11 AM and another at 6:30 PM at The Healer's House, 3401 Chapman Road Randallstown, Maryland 21133.
We also take Bible Study on the road to New Oxford, PA each week. That meeting is on Tuesday at 6:30 PM. Contact us for more details.
Upcoming Lessons:
A Deeper Life of Faith
Christian to the Core
Leadership Training
Life Principles from Old Testament Kings
Join us and be Blessed.